Samsung could bring Exynos-powered Galaxy S23 phones after all
Samsung is having internal conflicts about whether Exynos should power Galaxy S23 smartphones, a leakster revealed. This information comes two months after Qualcomm nearly confirmed all the phones will be powered by the Snapdragon 8 Gen 2 platform.
According to Ice Universe, the Samsung MX (Mobile eXperience) division is disappointed with the performance of the in-house chipset in the Galaxy S22 smartphones. On the other hand, top-level executives still want next year's flagships to come with Exynos 2300, manufactured by Samsung Semiconductors.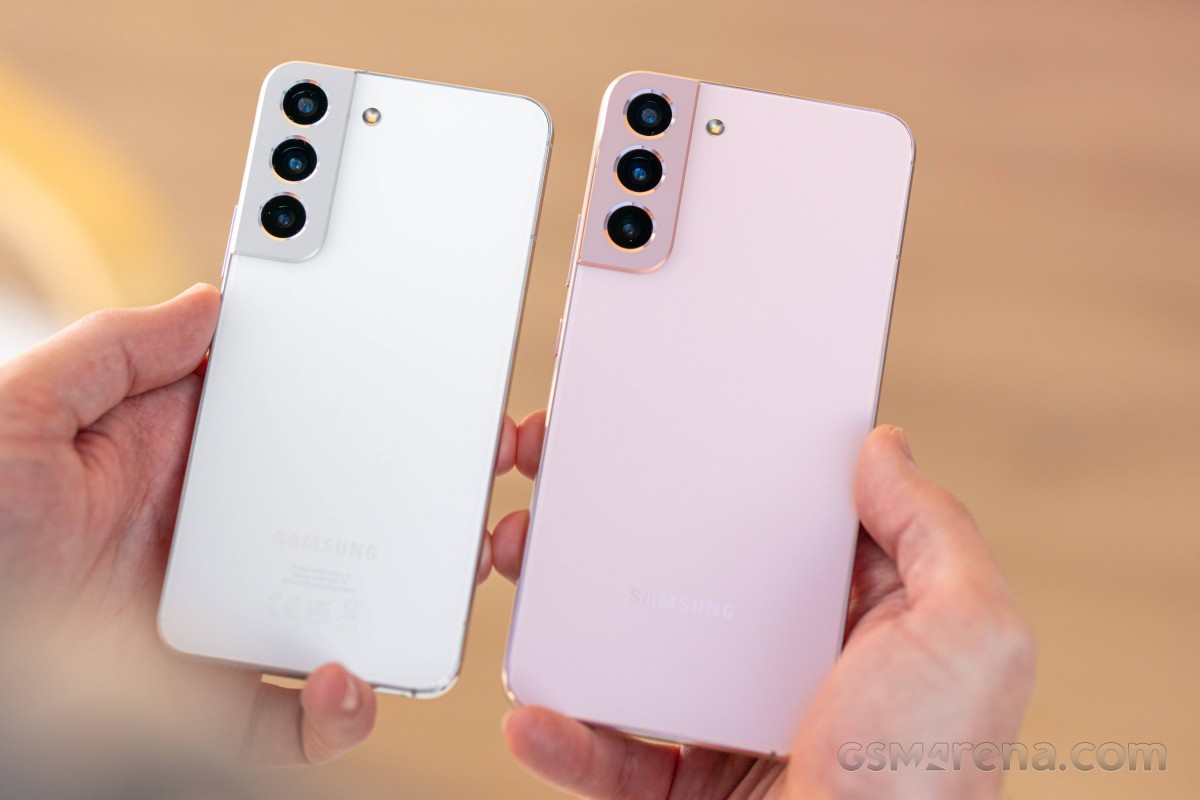 Currently, about 70% of Samsung Galaxy S22 phones ship with Exynos 2200. The Korean platform is for devices in Europe, CIS (Commonwealth of Independent States), Africa, and the Middle East. The other 30% have a Snapdragon 8 Gen 1 and sell in the Americas, South Korea, China, Japan, and India. Southeast Asia gets a mix of both.
Both the Exynos 2200 and Snapdragon 8 Gen 1 chips are built on the 4nm process and while the Samsung platform has a slightly more powerful GPU, the Qualcomm chip's CPU is ever so slightly faster. Expectations are the situation will be similar with next-gen's chipsets.
Source (in Chinese) | Via