Samsung announces 1.4nm chip roadmap, production capacity expansion
[ad_1]

Today Samsung announced its future plans in the chip manufacturing business. Dr. Si-young Choi, president of the Foundry Business at the company, went into detail regarding Samsung's chip manufacturing roadmap.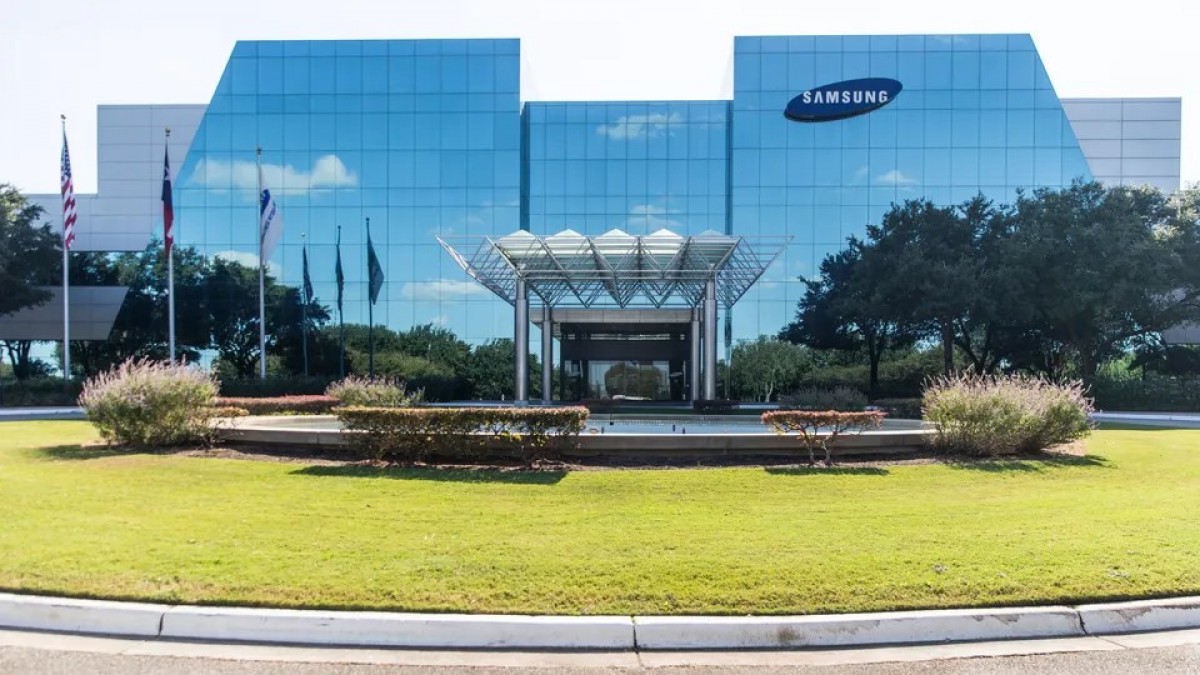 According to Samsung's plans, we should expect 2nm chips coming out of the fabs in 2025, while 1.4nm chips are due 2027. In that period, Samsung plans to expand its foundry portfolio by 50% and it will include non-mobile chips such as high-performance computing chips or those used in the automotive industry. It effectively means that Samsung will triple its advanced node production.
Samsung will be able to do that by shifting to an entirely new strategy called Shell-First. It essentially means that future fab expansions will be focused on building the so-called clean rooms first. That's the building itself without the equipment needed to manufacture chips. This would allow the tech giant to be more flexible with its future production and repurpose production lines swiftly. The facility piloting this approach is under construction in Taylor, Texas for $17 billion.
Samsung also gave us an update on its X-Cube chip packaging process that was first introduced back in 2020. It allows for slimmer stacking of multiple chips. The first 3D packaging X-Cube hardware with micro-bump interconnecton is scheduled for 2024 and in 2026, the design will become bump-less. This process also allows for custom chip design tailored to the client's specific needs.
[ad_2]

Source link