Report: Apple is cutting iPhone 14 Plus production
It seems the iPhone 14 Plus is not off to a great start as early reports suggested and now The Information is saying that Apple has halted iPhone 14 Plus production and is reassessing demand.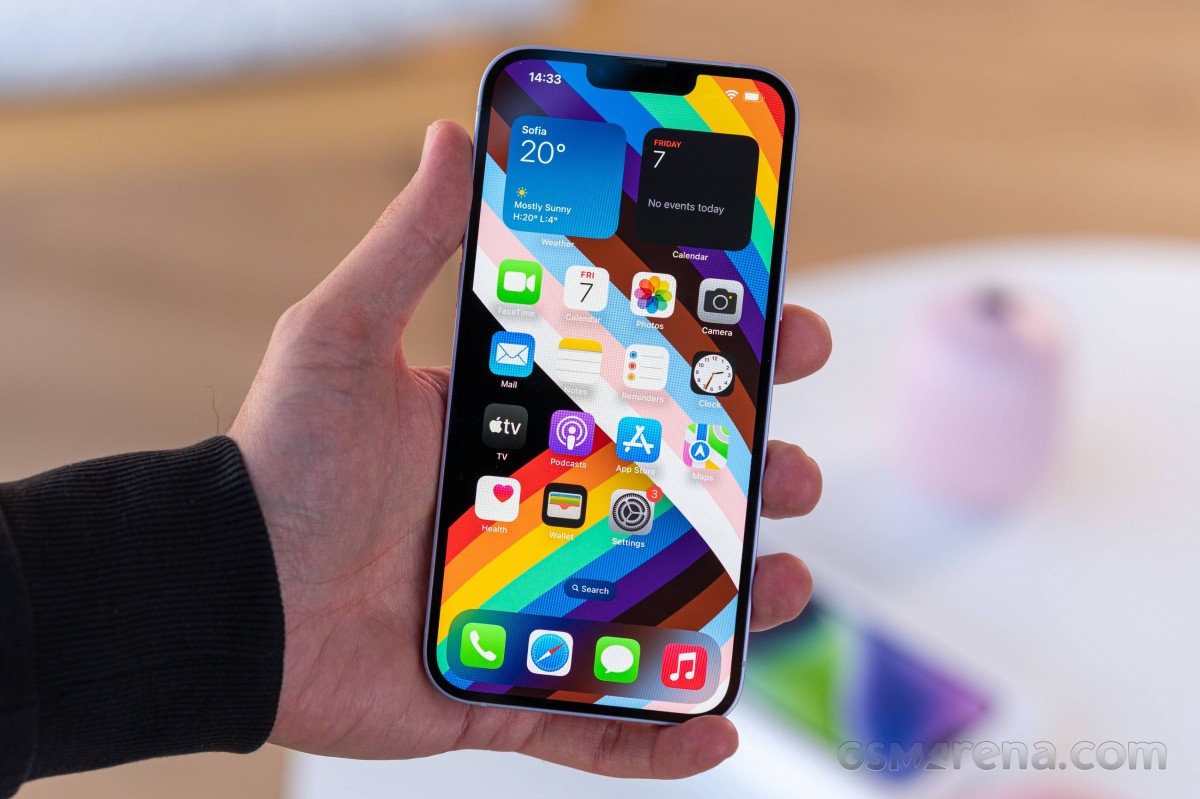 Citing supply chain sources, the new report suggests Apple has reached out to at least one iPhone assembly partner to immediately halt iPhone 14 Plus production and has also contacted two component suppliers to lower production by up to 90%. The report also mentions that at least one iPhone supplier has been instructed to ramp up component production for the iPhone 14 Pro and 14 Pro Max models.
There is no official comment from Apple about these developments though we can only assume iPhone buyers are not looking for a non-Pro device that's going for $899.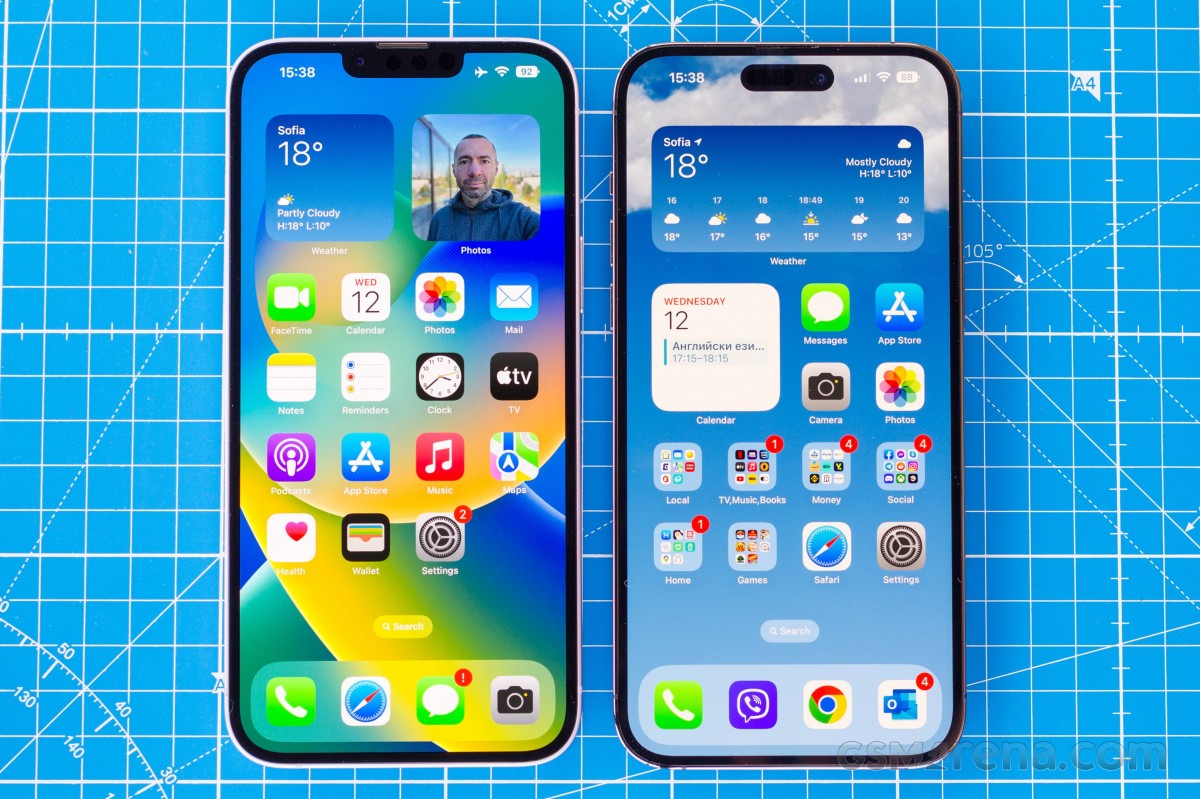 At just $100 more for an iPhone 14 Pro and $200 more for the 14 Pro Max, the iPhone 14 Plus is in no man's land. Despite the ongoing limbo surrounding the iPhone 14 Plus, The Information suggests Apple is still planning to announce an iPhone 15 Plus next year.
Source (paywall)