OxygenOS 13 brings new water-inspired look and Android 13
Today, OnePlus announced OxygenOS 13 alongside the unveil of the OnePlus 10T (hands-on).
OxygenOS 13 will bring Android 13 along with a new UI and features later this year. The OS will premiere on the OnePlus 10 Pro, which will later be joined by the 10T, as well as the flagship line down to the OnePlus 8, and the Nord line down to the Nord CE 2 Lite (no word on availability for the Nord 2 Lite, Nord N100, Nord N200 5G, Nord N10 5G, and Nord N20 5G).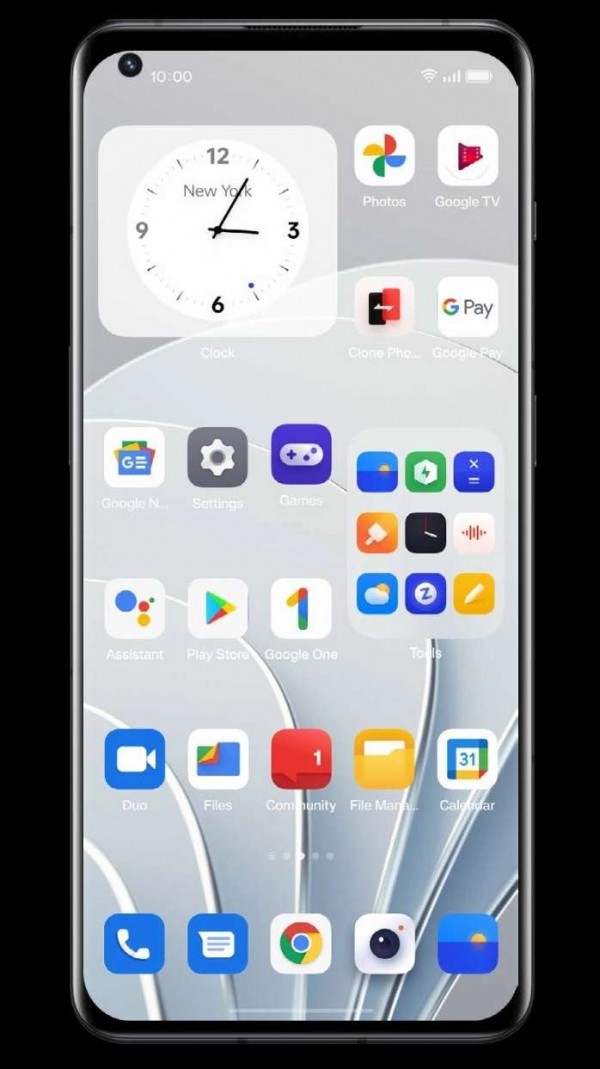 OxygenOS 13's new design will be based on water. OnePlus calls it an Aquamorphic Design and it creates soft, fluid visuals and icons with rounded edges.
The system's colors will get darker as the day goes on. The always-on display will have Bitmoji and Spotify integration.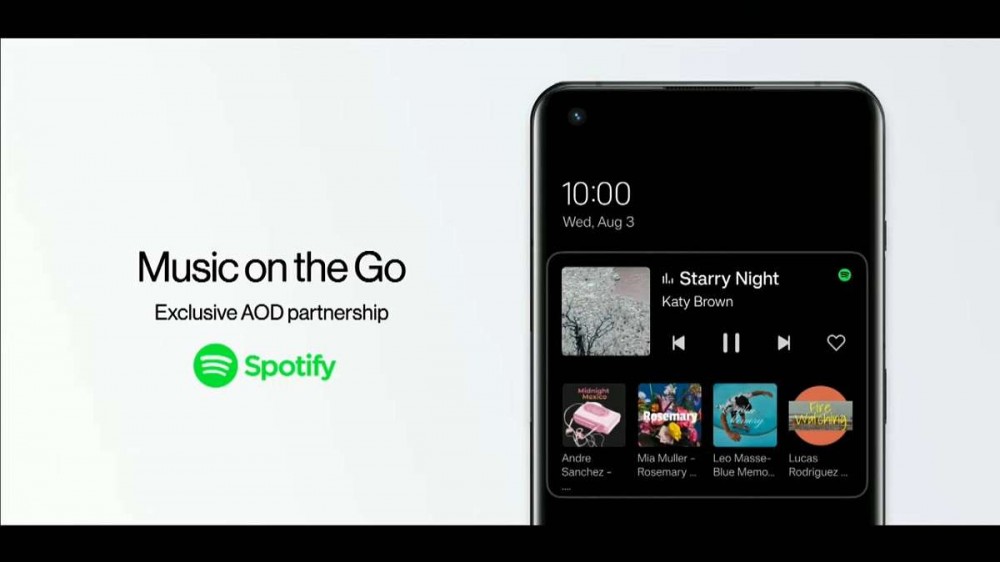 OxygenOS 13 will look a lot more like ColorOS. One feature that was directly taken from Oppo's OS of choice is the Sidebar Toolbox – it's a folder of apps that you quickly access from the edge of your screen.
OxygenOS 13 combined with Android 13 will bring a lot of new features, like spatial audio and Dolby Atmos support, improvements to Nearby Share, and App Streaming. Private Safe 2.0 is a locked-off place where you can store private files and documents that won't be accessible to apps.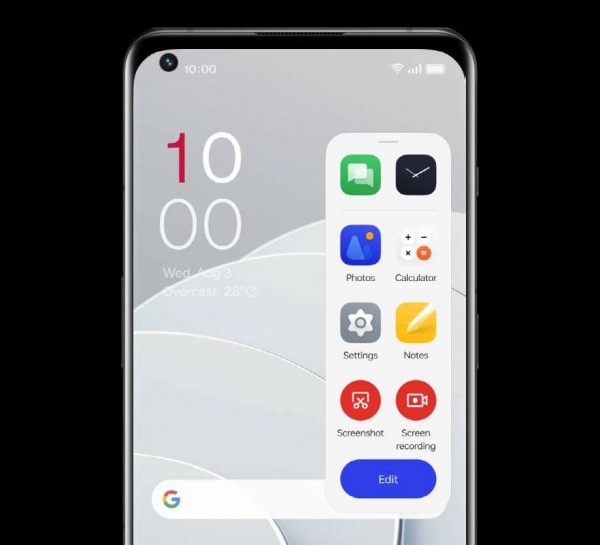 OnePlus has not given a timeframe for the release of OxygenOS 13, but says the OnePlus 10 Pro will get the beta "soon".