History of Gambling in Video Games
[ad_1]

In history, one of the most popular pastime activities is gambling. The appearance of video games almost made gambling obsolete, as video games provide entertainment without the need to wager for it. However, in the modern age, the line between gambling and video games is getting more and more obfuscated. Over the years, we've seen many implementations of gambling in video games, especially monetization schemes such as loot boxes. It seems that gaming and gambling are on a merge together, let's take a look at it.
How Gambling and Gaming Merge
The history of gambling in video games goes back for years with the earliest variant of gambling in video games being wagering on multiplayer matches. Taking a look at the two forms of entertainment, we can see both share similar aesthetics and structures. 
Modern gambling games run on the same technology video games do. While some of the most successful video games like FIFA depend on the sale of loot boxes, a form of monetization scheme, for profit. It is safe to say that it is only natural that video games and gambling become entwined with one another. 
Loot Boxes
Loot boxes are perhaps the most controversial form of monetization scheme in video games. Gachapon tickets, which were part of the Japanese MMORPG MapleStory, are believed to be the first loot box system. Players paid 100 Yen for each in-game lottery ticket in exchange for in-game items.
Loot boxes made their introduction in the Western game world following the release of FIFA 09. The game includes the Ultimate Team Card game, where players spend their in-game coins to purchase player cards from the market to build the best line-up for the Ultimate Team. What makes UTC different from other trading card games is that these playing cards give you tangible in-game advantages. Furthermore, they can not be achieved any other way than by opening random packs until playing cards appear.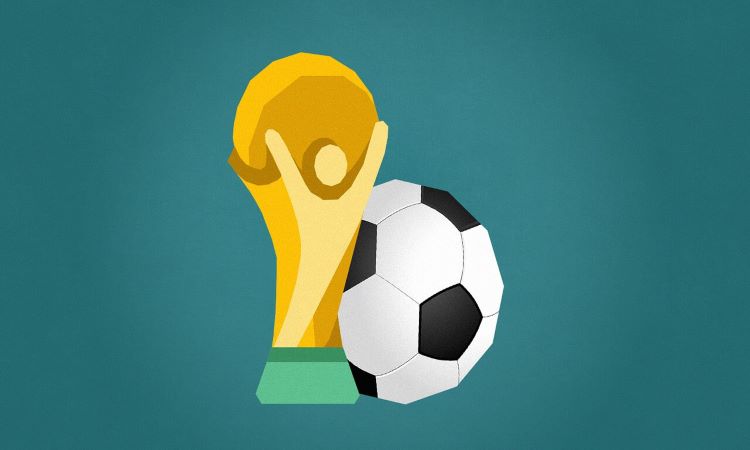 EA, the company behind FIFA 09 and various other games that implement the loot box mechanic, has come under fire for calling loot boxes "surprise mechanics" and that they are used "ethically". Because the in-game packs are a form of gambling and potentially harmful to young audiences. The truth about loot boxes is that it is a game of chance, where you get a small opportunity to earn an exotic reward by opening mysterious package after package.
Despite its scandalous nature, loot boxes have been a staple in many games with big names such as Starwar Battlefront 2, League of Legends, Dota 2, and Team Fortress 2 earning a large chunk of revenue from their in-game random loot mechanic.
Esport Betting
E-sport represents a new and rapidly growing phenomenon. The skills involving mastering specific games have led to the professionalization of Esport. Betting on Esport can be considered online gambling and is more or less identical to traditional sports betting.
From Esports arenas in Las Vegas to casino games on Esports betting sites, the line between E-Sports and gambling is getting more and more blurred. Casinos have begun to see an opportunity to reach a young audience in the growing Esports industry since 2017.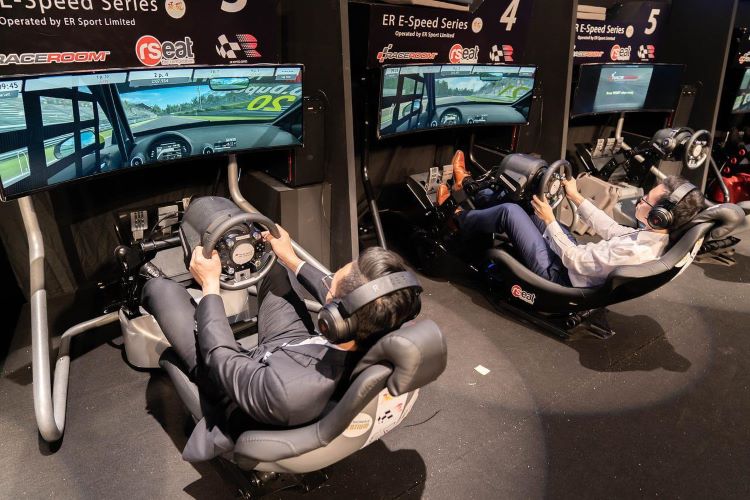 In 2017, Allied Esport and MGM International funded and opened a stadium-sized arena dedicated to Esport tournaments in the Luxor Hotel located in Las Vegas. In the same year, MGM Resorts International partnered with blockchain-based Unikrn to bring live competitive Esport gaming and tournament to the MGM Grand Hotel & Casino in Las Vegas.
Another prime example of Esport and gambling merging is GameCo's collaboration with data platform GRID to bring Esports betting to casinos and sportsbooks. Thanks to this, GRID's Esport data and the streaming solution will be integrated into GameCo's Video Game Gambling Machines (VGM) offerings and partner casino destinations, both land-based and online.
While certain sectors of the gambling industry struggled during the Covid – 19 pandemic, Esport betting showed no sign of stopping. Because of the restrictions, people who cannot make it to the gambling houses rely mostly on Esport betting, amongst others, for entertainment. In fact, in the UK, its yield has grown significantly, from £50,223 in 2019 to £4,616,610 in May of 2020 — a leap of 2,922 percent.
Skin Betting
With the popularity of multiplayer games, it is natural that people are allowed the opportunity to show off their uniqueness using skins. These represent in-game cosmetics that change the appearance of characters, weapons, or other miscellaneous items. They are purchasable using real money.
Valve introduced skins in their games, Team Fortress 2 and CS: GO in 2013. These skins are designed to reward the players and entice them to play more. In addition, players can trade skins in the Valve market using real money. Some skins are rarer than others, so they are seen as trophies and are highly sought after, making their value go up to thousands of dollars. Skins have become a virtual currency ever since.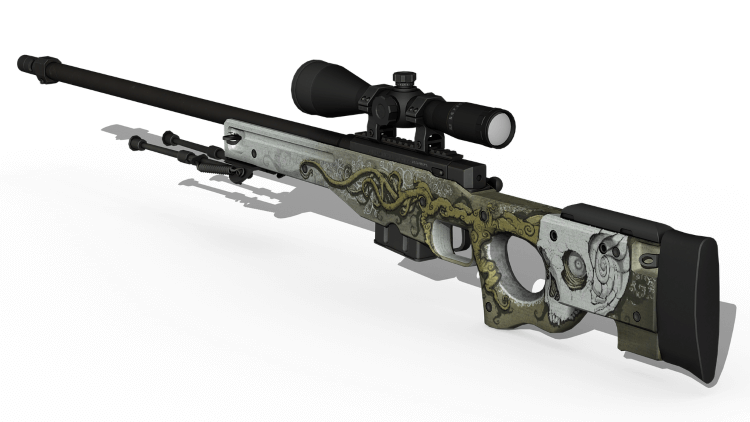 Players can take their virtual wallet containing skins to gambling sites to bet on their favorite Esport team or gamble. These gambling sites offer a variety of games including Roulette, Coinflip, Jackpot, or Case Opening and the rules are identical to real-life gambling games. For example, in roulette, the player will bet on certain colors such as red, black, or green, with the addition to betting on custom colors for a chance to win 50 times the amount of the bet.
According to Techraptor, in 2016, CS: GO skin betting was worth $5 billion. Valve has a constant stream of passive income as long as they design and release new skins. For the players, as long as they are aware of various scams, as well as avoiding illegal gambling sites, they can make skin gambling a legitimate past-time activity.
Conclusion
Gambling and video games' relationship is close to one another. It is safe to say that the border between gambling and video game is nearly abolished as the two forms of entertainment co-exist. Gambling depends on video games for their technology while video games include gambling in some way or another to retain players and attract new ones. The controversies surrounding loot boxes might take a while to clear up. However, even if loot boxes disappeared, there will be other forms of monetization schemes replacing them. In summary, gambling and video games have existed together for decades and will continue to do so.
FAQ
Why is gambling called gaming?
There is a misconception that the word *gaming* was created to re-invent the casino industry. But history tells a different story. Historically, the term "gambling" – defined as an action or habit of playing games of chance for stakes – dates back to 1510, more than two centuries before the term "gambling."
Are video game loot boxes gambling?
Games using loot boxes can be considered gambling due to the way they use random chances to gain items after making real-world investments.
Are loot boxes illegal?
Even though the United States has passed legislation regulating loot boxes, and the Federal Trade Commission has organized a workshop regarding loot box regulation, there is no consensus in relation to loot boxes' illegality in the country. Furthermore, authorities in Japan, Belgium, and the Netherlands have found that loot boxes adhere to the local gambling laws.


[ad_2]

Source link